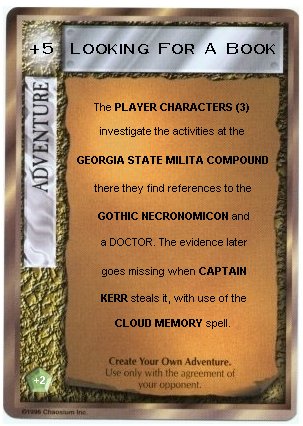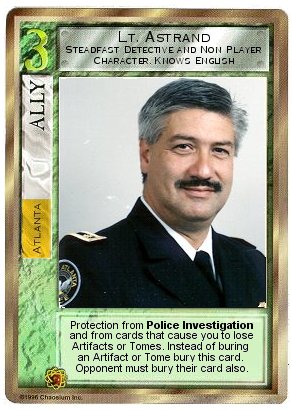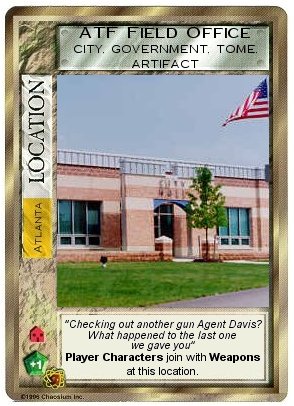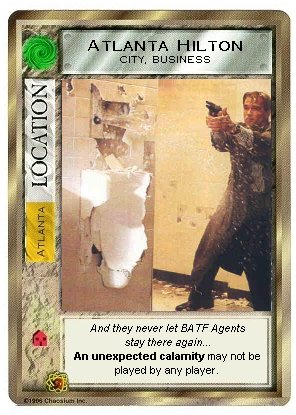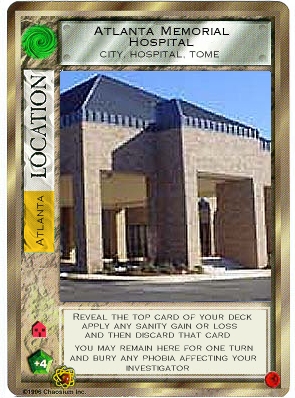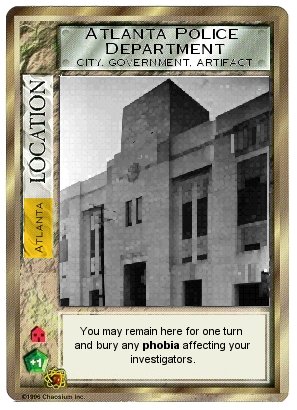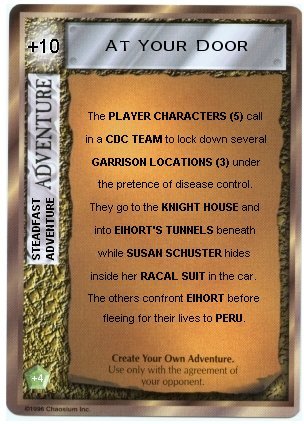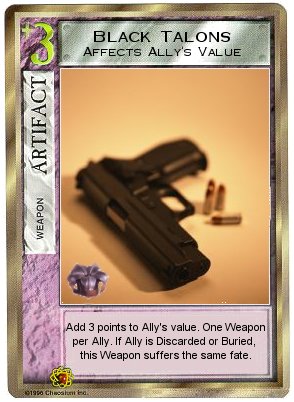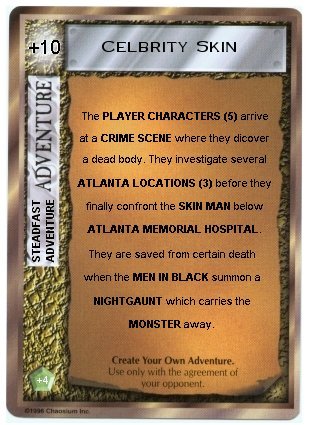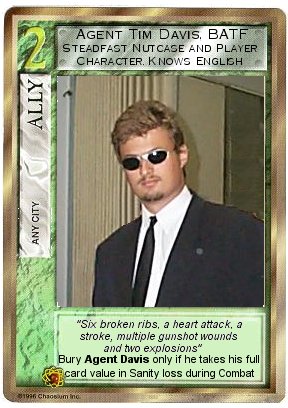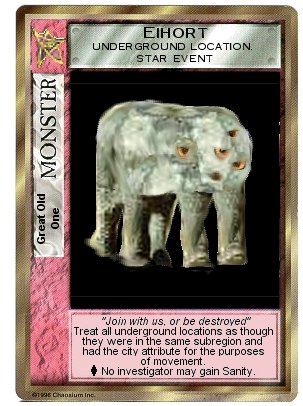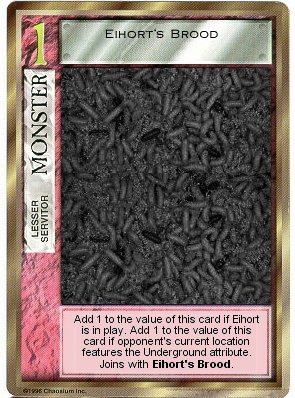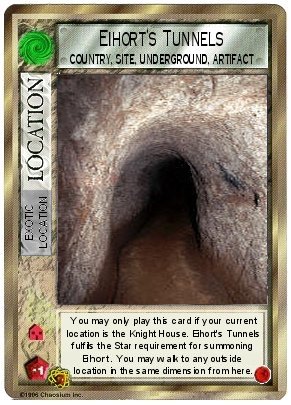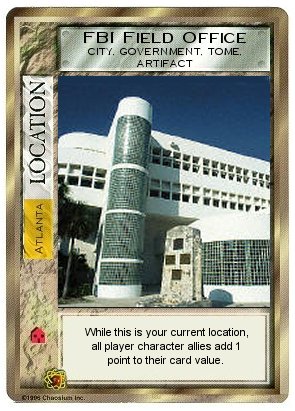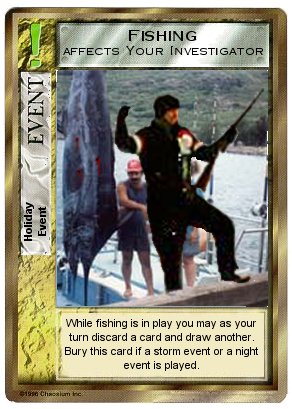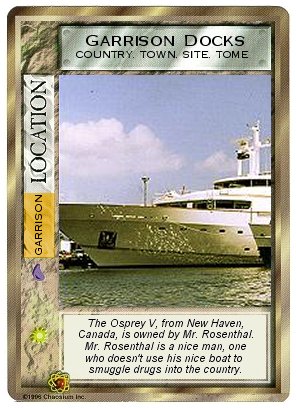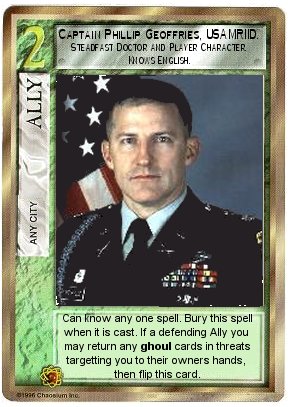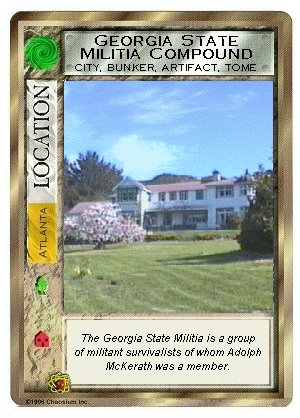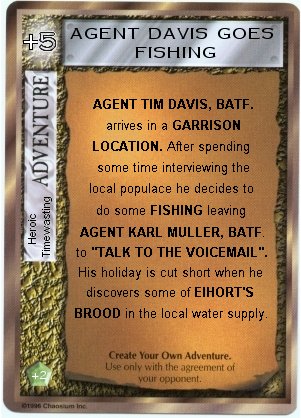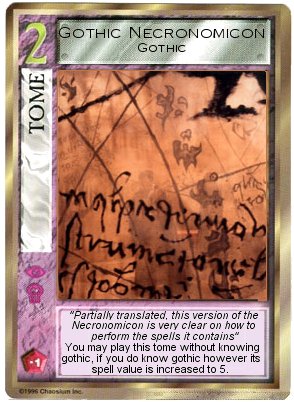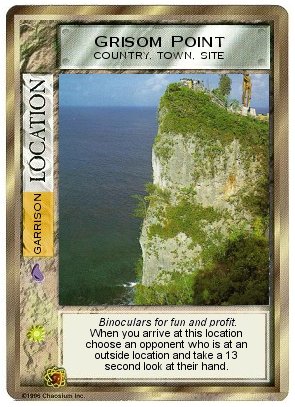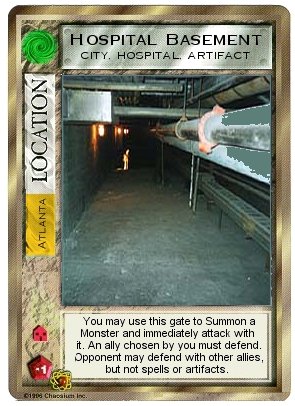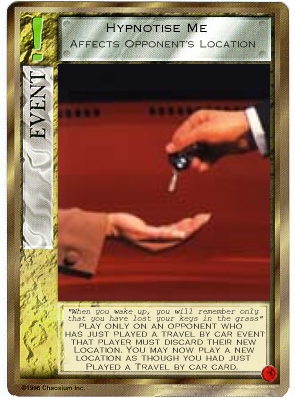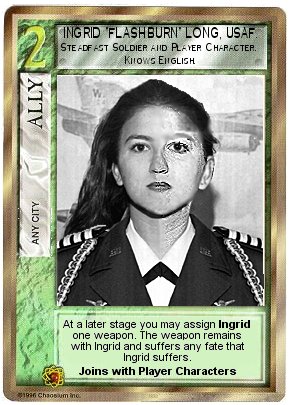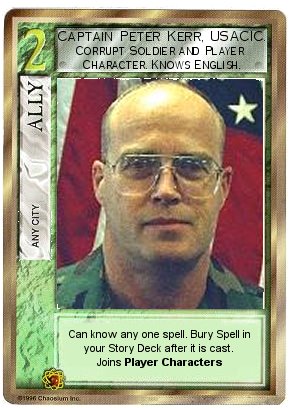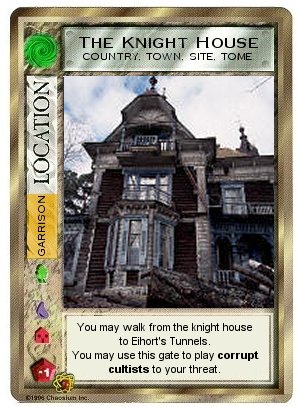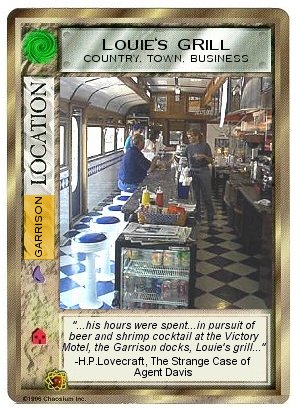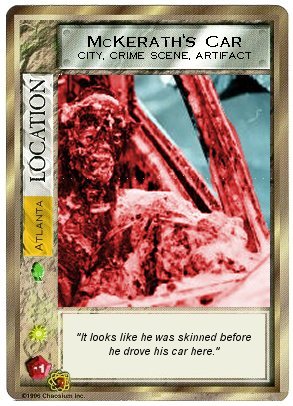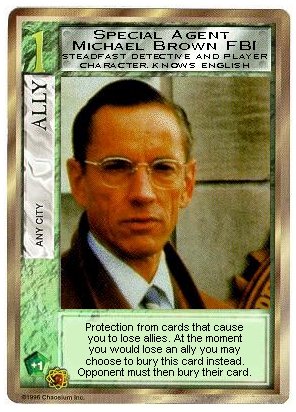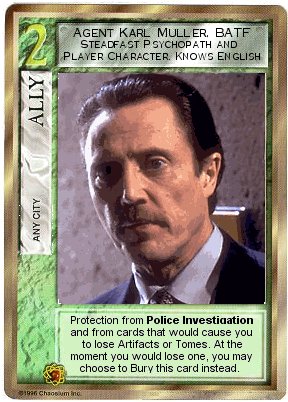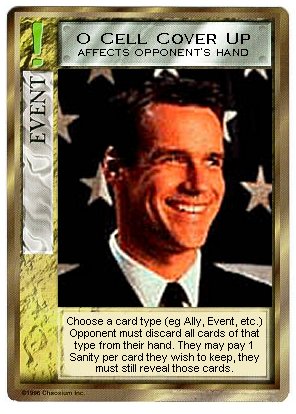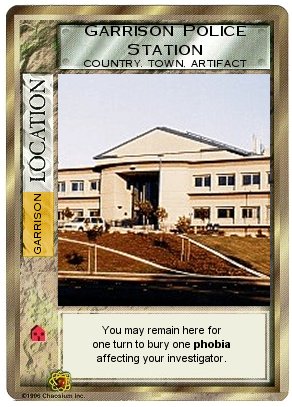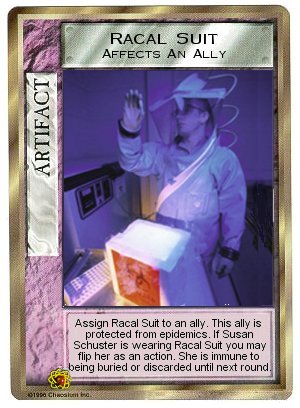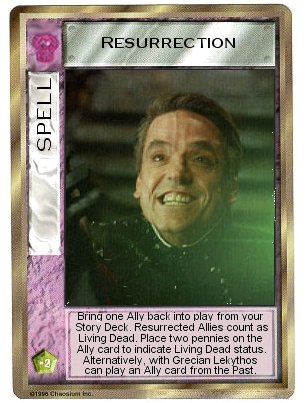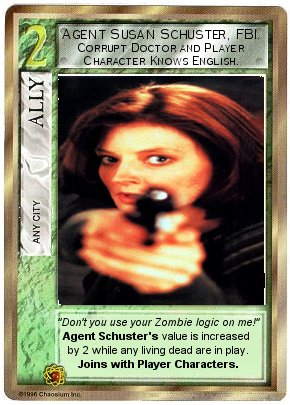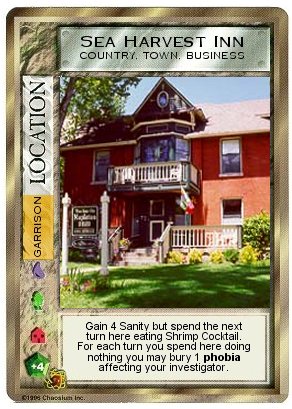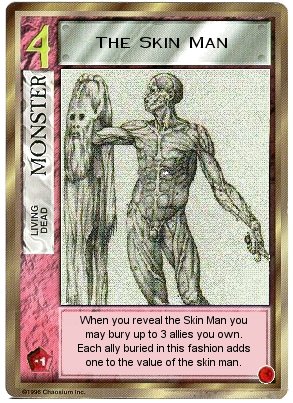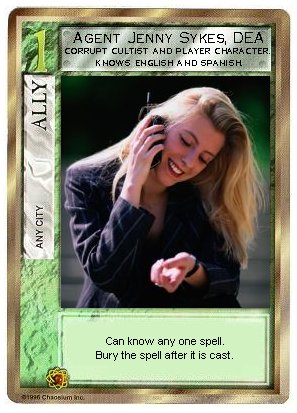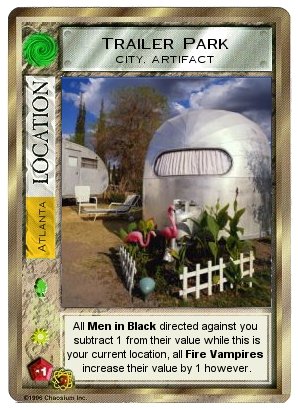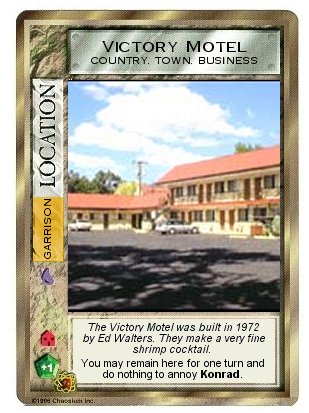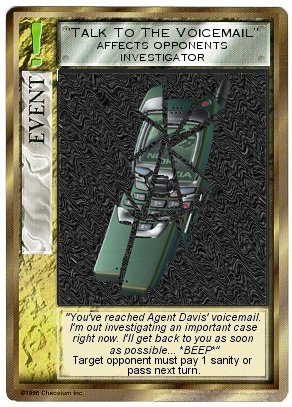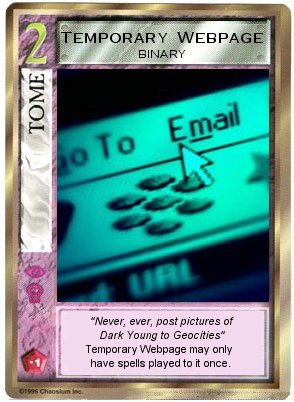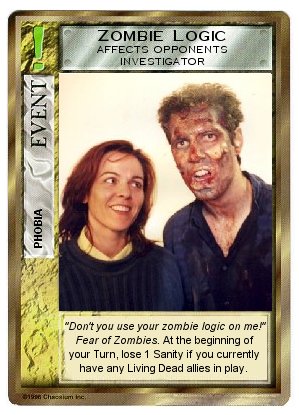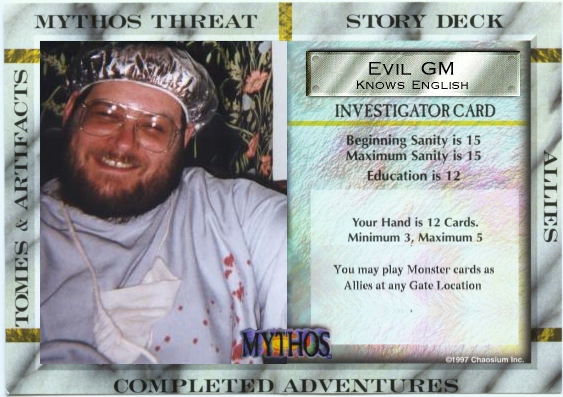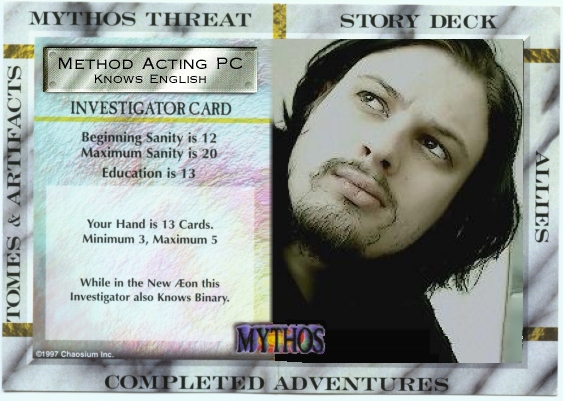 Errata:
There is no PERU card, so it is not currently a requirement for AT YOUR DOOR.
Neither AT YOUR DOOR nor CELEBRITY SKIN are worth +4 San, they are worth +2 instead.
O Cell covers up costs -2 San to play
The CDC TEAM protects 4 other allies from epidemics.